We are aware that the appearance of adverse events in our Group may have a negative impact on our reputation and perception by the social and business environment. That is why credibility, transparency and honesty are the priorities in our Group. We value our image and long-term relationships with business partners, Clients, social partners and Employees.
Our goals:
Conducting business activity in accordance with the applicable law and without any manifestations of corruption and bribery;
Prevention of the occurrence of corruption and its elimination;
Counteracting the occurrence of the conflict of interest phenomenon;
Implementation of regulations ensuring transparency with relation to Contractors, affecting the minimization of the risk of financial and reputational losses in the Group's companies.
Effects:

We did not report any corruption in the companies of our Group;
All Employees of our companies were informed about the applicable anti-corruption rules;
All members of the management bodies of our Group were informed about the organization's anti-corruption policies and procedures;
Almost 100% of Employees have completed mandatory training in the field of counteracting corruption.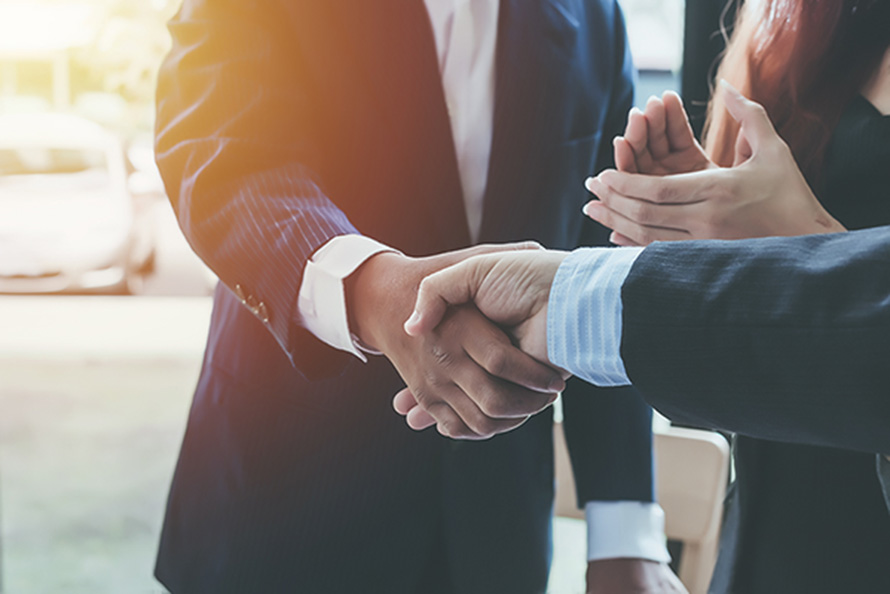 IMPLEMENTED ACTIVITIES AND DOCUMENTS
Implemented activities:
Knowledge dissemination in the field of counteracting corruption during adaptation training for newly hired Employees;
Systematic training during direct meetings or using the e-learning platform common to Group companies.
Documents in the Compliance area:
Rules for receiving and handing out gifts in the Enea Group;
Enea Group Compliance Policy;
Code of Ethics in the Enea Group;
Purchasing Policy of the Enea Capital Group;
Principles of conducting sponsoring activities in the Enea Group.