We respect the privacy of our Clients and we care about the security of stored data. We are guided in this regard by the applicable laws and internal procedures.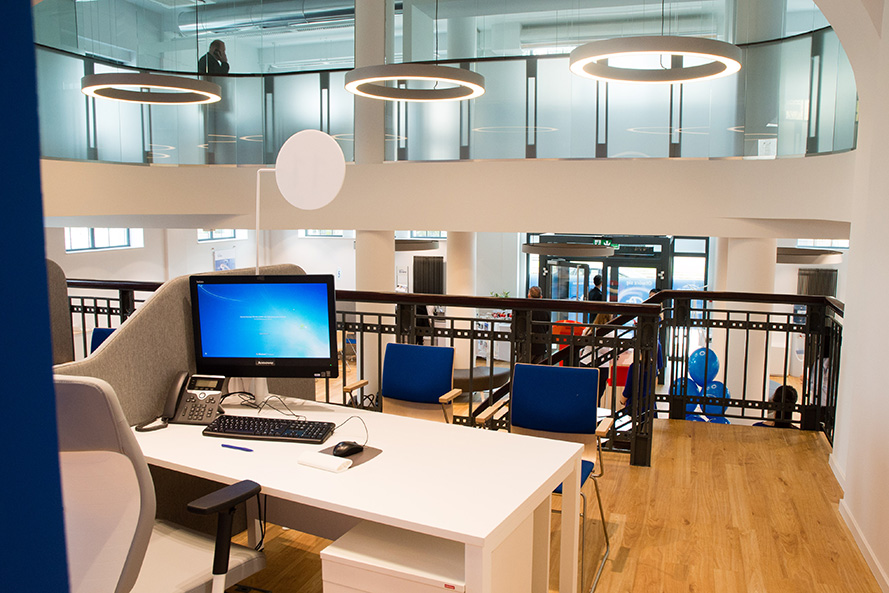 We care about cyber security by:


Improving ICT (Information and Communication Technology) system. We introduce advanced solutions enabling the development of response processes for incidents in the field of IT security;
Adapting our Group to formal and legal requirements. Our companies have been appointed Data Protection Inspectors who monitor compliance with personal data protection laws and they are the contact point in all matters related to data protection, also for Customers;
Internal regulations implemented the following:

Personal Data Protection Policy in the Enea Group;
Principles of ICT Security in the Enea Group;
The rules for the processing of personal data in the Enea Group;
Methodology of risk management of personal data processing in the Enea Group.